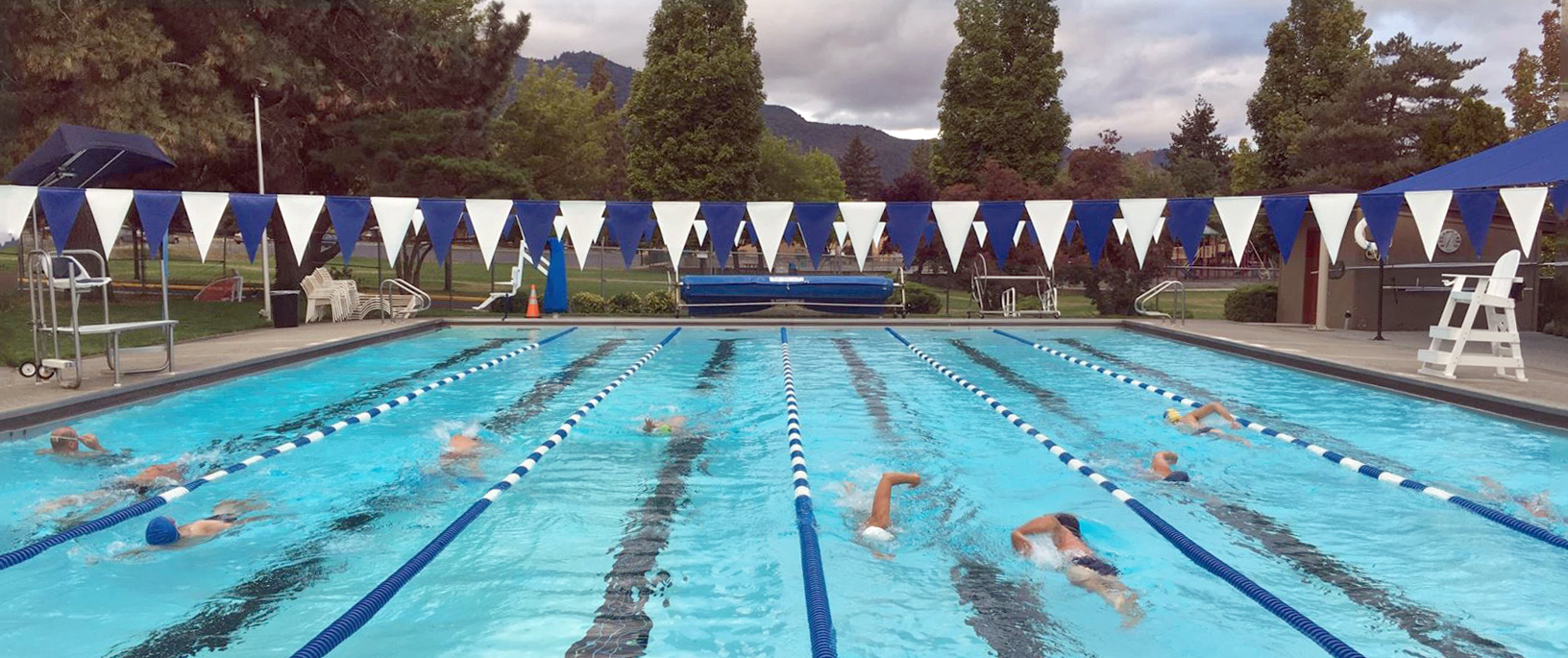 Building a Better Pool for Ashland

Making a splash, learning new moves, pool parties, relaxing and feeling good. No wonder community pools matter.

Learning to swim is a life skill—and a survival skill. Drowning is the leading cause of death in Oregon for children four and under.

Lap swimming may be the best exercise ever. At the Daniel Meyer Memorial Pool, the first swimmers take their lanes at 5:30 a.m., the last at 7:00 p.m.

Water polo is one of the world's toughest sports. Ashland High School's water polo teams compete at the highest level, but they can't host meets: the Daniel Meyer Memorial pool isn't deep enough.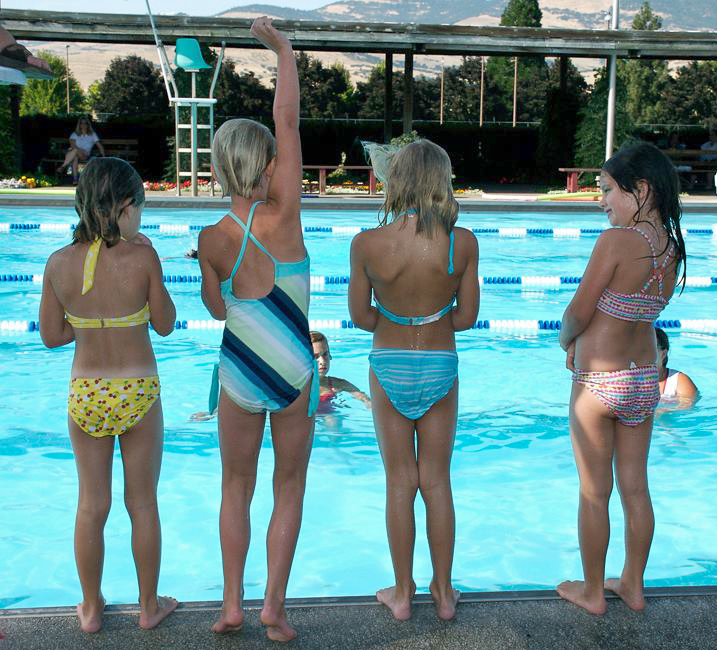 Since 1983, Ashland's Daniel Meyer Memorial Pool has offered a cold splash against the summer heat, swimming lessons, lap and recreational swimming, water polo, gentle swim for seniors and more. Thirty-five years later, it has aged out and public swimming in Ashland is at a cross roads.
In September 2019, a Pool Ad Hoc Committee appointed by the Ashland Parks and Recreation Commission will submit a formal recommendation for renovating or replacing the Meyer Memorial Pool. Community listening sessions have been crucial to this process.
Building a better pool, from simply repairing what needs fixing to imagining a year-round aquatic facility, requires community-wide input and investment. Please join us.